על משחקי הכס בברזיל ואיך הופכים לימונים לקאיפיריניה
By: Israel Trade
דף חדש נפתח היום בברזיל עם השעייתה של נשיאת ברזיל והרחקתה של מפלגת הפועלים מהשלטון לאחר 13 שנים.
סגן הנשיא מישל טמר (Michel Temer) קיבל את המושכות ומינה ממשלה חדשה.
קרא עוד

ישראלי מונה לנשיא הבנק המרכזי בברזיל
By: Ynet.com
בצל השעייתה של הנשיאה דילמה רוסף, אילן גולדפיין בן ה-50 יתחיל לכהן בתפקיד הרם בחודש הבא. הוא שימש ככלכלן הראשי של הבנק הפרטי הגדול ונוהג לבקר בישראל אצל משפחתו. על השחיתות אמר: הבא שינסה להתעסק עם הממשלה יסיק את המסקנות

קרא עוד

Israel plan to disrupt a $4.7 trillion Industry
By: Max Marine, iAngels
The digitization of currency presents an incredible opportunity for the world's incumbent financial institutions, from payment processing to credit and insurance products, wealth management, and currency transfer and exchange.

100 days to Rio: If Brazilians succeed, it will be against all odds.

By Rodrigo Brancatelli, LinkedIn Pulse
The Olympic stopwatch is already ticking for Rio 2016, but the odds are against success for Brazil. With 100 days to go until the opening ceremony, the country is literally paralyzed and nearing a state of social collapse.
Events
Making Caipirinhas from Lemons: Doing Business in Brazil
Wednesday | June 8, 2016 | 08:30-12:30
Asia House, 4 Weizmann St., Tel Aviv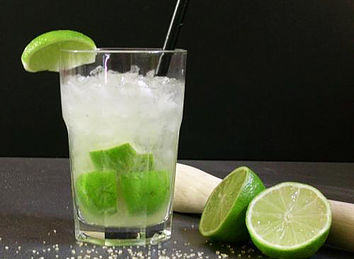 Click here to register
Opportunity
Invest In BH
Tourists and investors already discovered Belo Horizonte. Excellent infrastructure, highquality services and a
renewed hotel industry. All this right in the center of Brazil´s most developed region.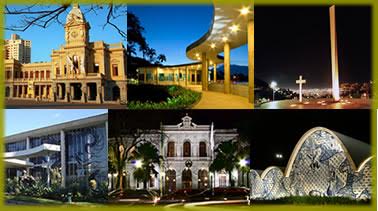 For More Information
66 Days For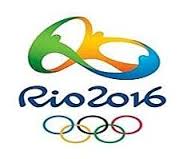 Gold Members